LCSWA
he/him/his
Zay is an enthusiastic, empathetic, and compassionate Licensed Clinical Social Worker Associate. He earned his Bachelor's Degree in Social Work from the University of North Carolina at Greensboro (UNCG) and his Master's Degree in Social Work from the University of Texas at Rio Grande Valley (UTRGV). Zay is passionate about youth and has worked at local Boys & Girls Club and as Foster Care Social Worker. He also volunteers with Big Brother Big Sister and serves as a volunteer Guardian Ad Litem with Guilford County advocating for child(ren) in foster care. Zay provides group facilitation for male offenders at a local anger management and domestic violence intervention program. Zay enjoys working with all, especially male adults to tackle the stigma regarding mental health and expression of feelings.
As a former foster youth, former foster care social worker, and current foster parent, Zay possesses first hand experience of trauma, family discord, adjustment issues, loss & grief, and anxiety. Zay currently works with individuals who struggle or are experiencing those issues, along with depression, OCD, self-esteem, stress management, and anger management. As a clinician, Zay works in partnership with adolescents, adults, and/or their families to develop and hone skills needed to combat symptoms that affect normal functioning. Since Zay believes that each individual is an expert on themselves, he will take the time to get to know you as an individual in efforts to promote utilization of your strengths to help achieve the goals you want. Zay believes that education, determination, and motivation are key factors into long-lasting changes.
Zay is accepting clients aged 12+ for virtual sessions. Zay takes a strengths based approach during treatment by utilizing evidence based interventions and strategies including Cognitive Behavioral Therapy (CBT) along with techniques of Exposure and Response Prevention (ERP) Therapy Trauma-Focused Cognitive Behavioral Therapy (TF-CBT), play therapy, art therapy, and mindfulness. Zay is LGBTQIA+ affirming clinician who seeks to offer a safe, non-judgement space for all. Zay wants you to come as you are and he is overjoyed to join you on your journey.
Email Zay: [email protected]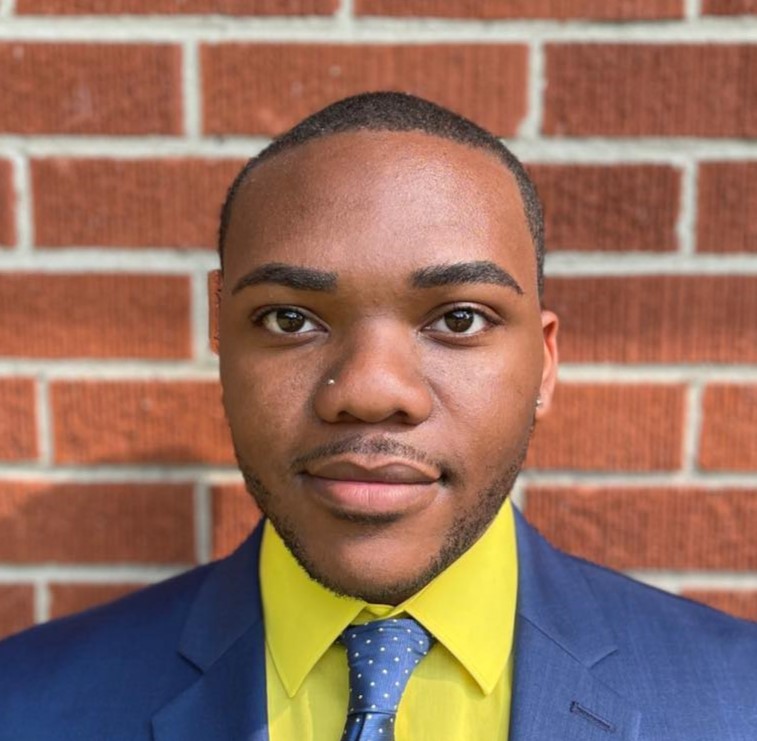 My Specialties Include:
• Age 12+
• Trauma and Complex PTSD
• Anger and Emotional Management
• Anxiety and Depression
• Self-Esteem
• Adjustment Issues
Insurance Accepted:
• Aetna
• Anthem
• BCBS State Health Plan
• Blue Home Novant
• Cigna
• CBHA
• MedCost

BCBS State Health Plan Members – We are CPP providers and by choosing a therapist at Salem Counseling & Consulting, you have a $0 copay through 2023 per Blue Cross and Blue Shield.
---