MS, LCMHCA (any)
I provide HIPAA-compliant online therapy for adults and adolescents.
Much of our day-to-day lives demands that we keep thoughts and feelings to ourselves, minimize our emotional reactions, and conform to societal expectations that may not be in service of our true selves. Let's address it. My philosophy is relationship-driven, so it is important to our work together that we both bring our authentic selves into the room. As your therapist, it is my job to model that authenticity for you and create a safe place for you to bring and explore whatever is on your heart. I am also of the belief that life is traumatic, and we can all benefit from support in reconnecting with ourselves, which in turn strengthens our relationships and communities. I have experience as an organizer in my own community and a degree in Postcolonial Literature/Human Rights in literature, both of which inform my work with clients.
Whatever you are feeling, it is okay. If you are afraid to change, it is okay. If you don't feel hope, it is okay. It is because of my own healing and the healing I have witnessed in others that I know you can experience more joy and peace than you do right now. I believe it is possible for you to live more fully in who you are, to experience yourself more compassionately, and to develop the confidence required to transform your life into a place you want to be.
Email Casey: [email protected]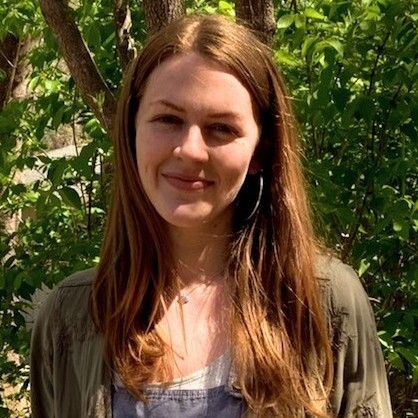 My Specialties Include:
• Trauma/PTSD including Generational and Systemic Trauma
• Attachment/Relationship Concerns
• Reconnection of Body and Mind
• Spirituality Concerns
• Sex and Sexuality
• Gender Support
• Substance Use Concerns
• Depression and Anxiety
• EMDR
Insurance Accepted:
• Aetna
• Anthem
• BCBS
• BCBS State Health Plan
• Blue Home Novant
• Cigna
• MedCost
BCBS State Health Plan Members – We are CPP providers and by choosing a therapist at Salem Counseling & Consulting, you have a $0 copay through 2023 per Blue Cross and Blue Shield.
---